Find a Storage Facility
Near You
More than 70 locations in North Carolina, South Carolina, Virginia, and Florida
Over

40 Years

In The Self Storage Industry, With Professional On-site Managers
Affordable Storage
We offer superior storage units for any budget. Only $35 to move in today! No hidden fees and lock included. We are the reliable and affordable storage option.
Online Bill Payment
Login to your online account and easily make storage payments. You can make a one-time payment or enroll in automatic monthly payments.
Safety & Security
We provide safe, clean, and dry storage for your property. With 24-hour security cameras and on-site managers, we ensure our customer's safety.
Find The Storage Solution You Need & Move-in

Today
Find Storage Unit
Select a location closest to you from our 70+ convenient sites. Use our storage unit size guide to determine the size unit needed.
Reserve Unit
Submit a no-obligation reservation for the unit that best fits your needs. A member of our storage specialist team will contact you to confirm the reservation details.
Get Access & Move In
One of our professional site managers will contact you to schedule a time to complete the leasing process and receive the individualized unit information.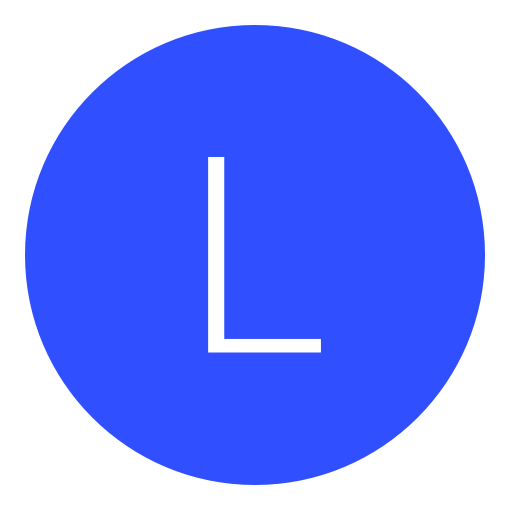 Loreen Soto
" Great space, everything fit perfect, customer service is awesome, no issues in 1yr and half. Thanks Ample! "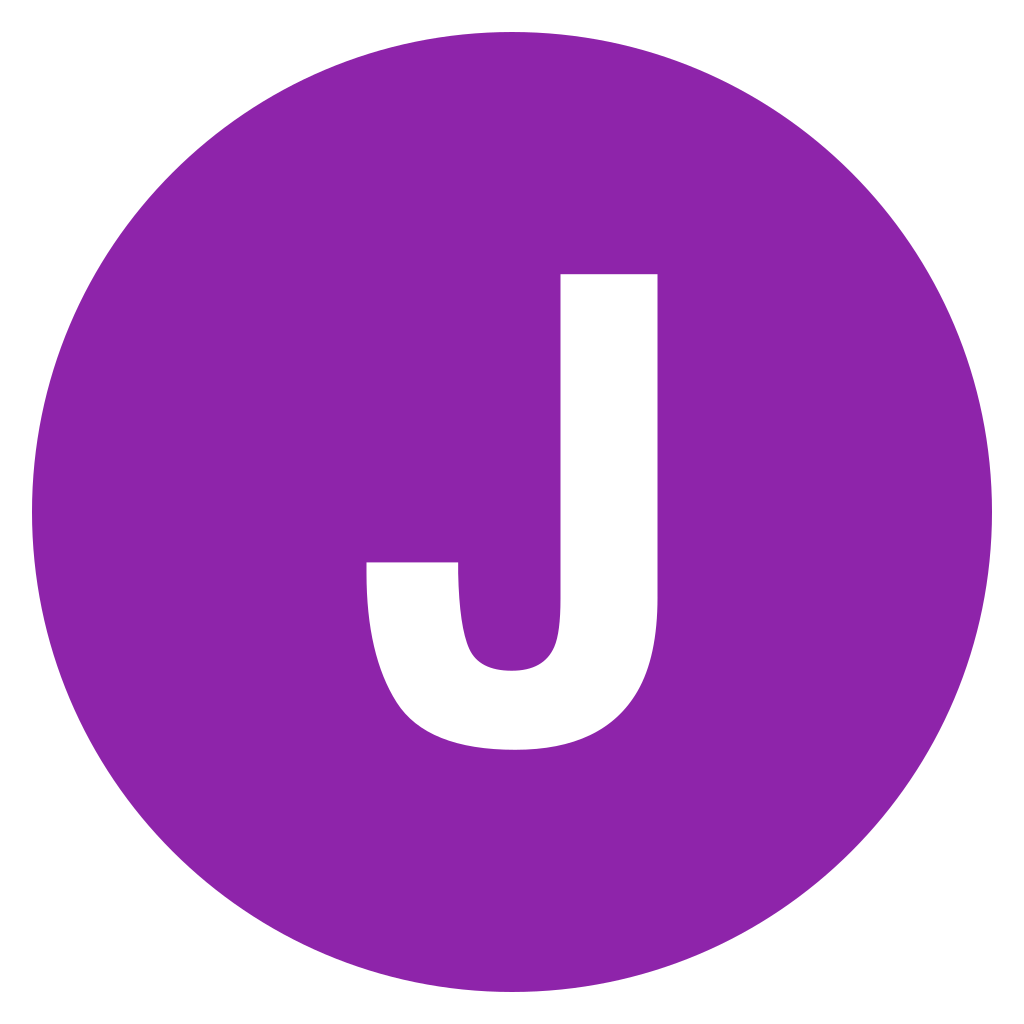 Jeanette Lopez
" Love this place - I've rented from them 3 times and two of my relatives as well "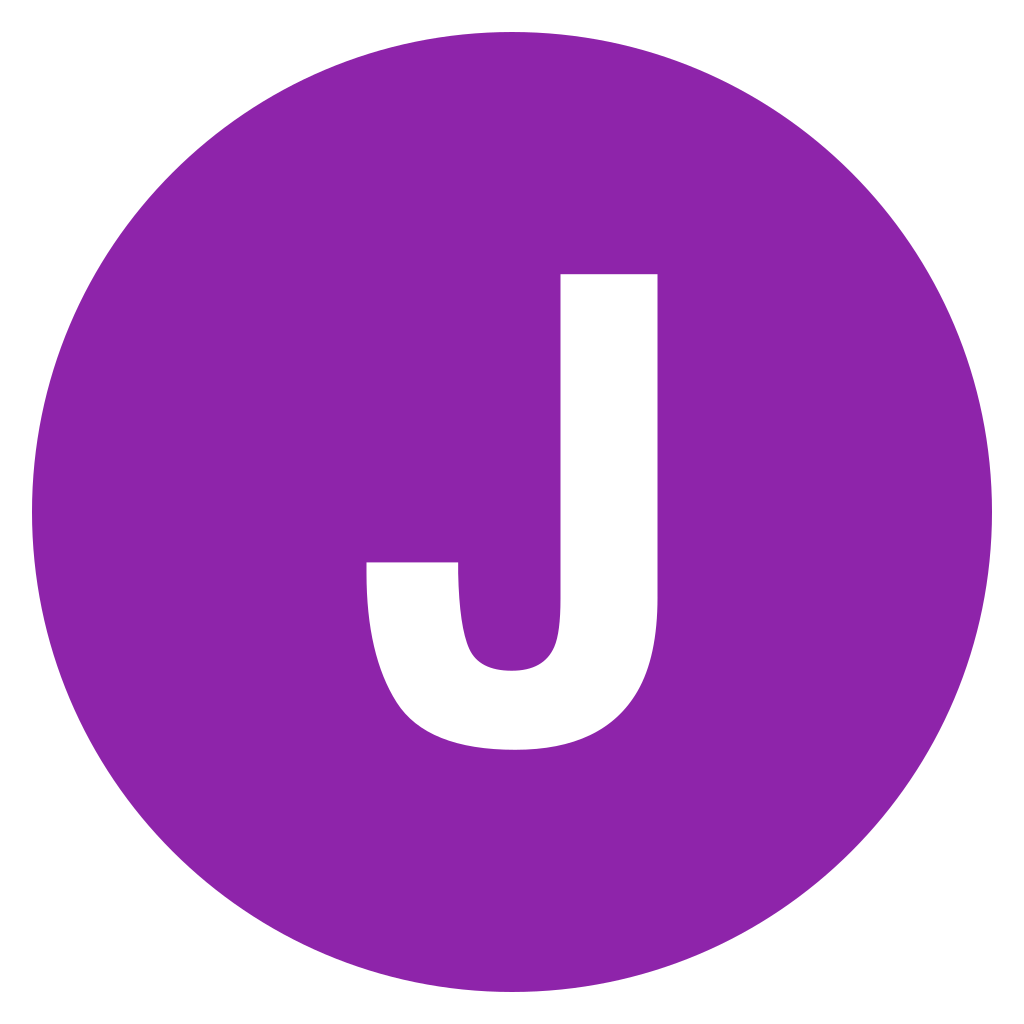 John Wilson
" Attentive staff, clean property, units and very reasonably priced! Highly recommended! "